The way Jerome Carlos Johnson sees it, his path toward a life of service was set from his childhood by his mother and his maternal grandparents.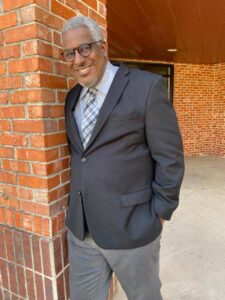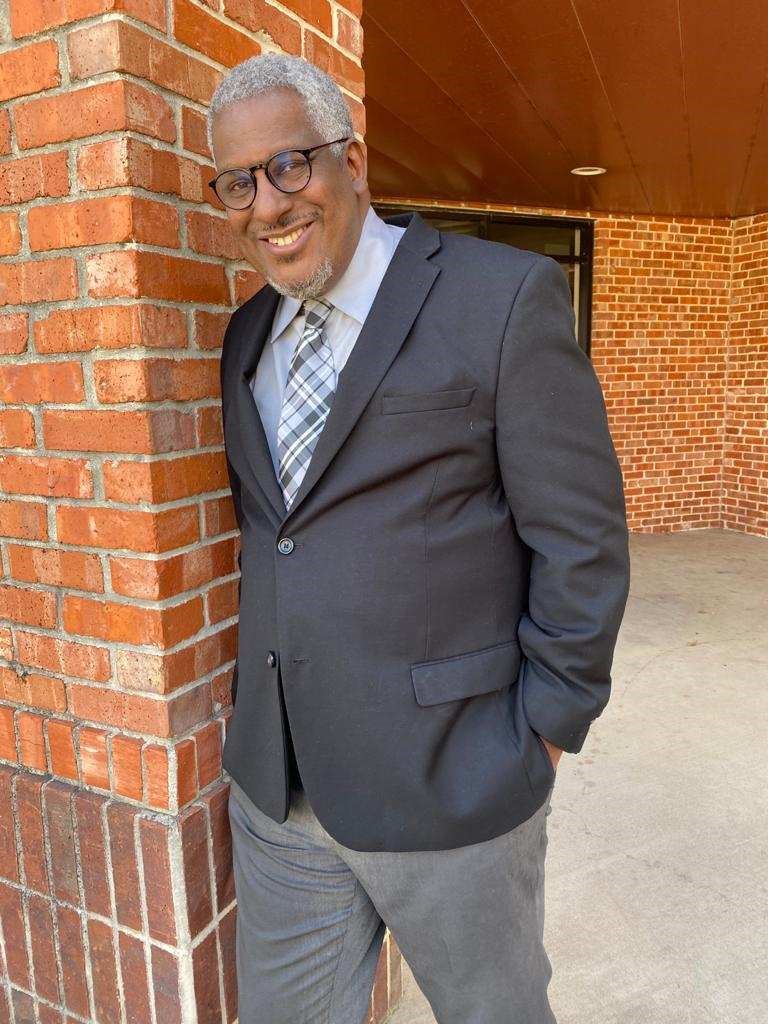 Johnson often visited his grandparents, Leroy and Magnolia Lockett in Yazoo City, Mississippi. They had limited financial means but established a community fund to help neighbors who encountered hard times. Community members would make small contributions whenever they got paid, Johnson recalled.
"My grandparents would help people pay for milk or the electric bill – whatever they needed. They were always doing things for other people," he said. "My grandfather had a garden, but he didn't sell vegetables; he gave food away to people who needed it."
Johnson joined the Stop Six Choice Neighborhood Initiative team last month as a case worker for Urban Strategies Inc. The Fort Worth-based team is in charge of the People portion of the community Transformation Plan. That means ensuring that former residents of the Cavile Place public housing community have access to the supportive services, are engaged in the work and have the right to return to their neighborhood as new, mixed-income housing comes online.
"It's everything that I want to do," Johnson said. "The other day, I spoke with a mom who is going through a difficult time with her 12-year-old son. She is trying to give her son the best life possible. I can connect them with groups that provide mentoring and support or family counseling.
"The opportunity to be a lifeline for them is exciting for me."
Johnson can relate. As a young single father, he paused his college career to work full-time, spending almost 12 years as a long-term Fort Worth ISD substitute teacher and after-school program site supervisor. He served as a prevention specialist, an executive director for a children's summer literacy program and a career counselor before signing on to his current role.
In 2016, Johnson created the Lockett Family Charitable Foundation in honor of his grandparents. The foundation provides coats to children each winter and established a food pantry at Christene C. Moss Elementary School, to which the foundation also donated a washer and dryer to ensure that children could have clean clothes.
Johnson also is the president of the Highland Hills Neighborhood Association in south Fort Worth, is a former member of the Tarrant County Continuum of Care Board of Directors, and has served as chairman of the Fort Worth Community Development Council since 2015.
In his current position, Johnson is part of the team led by USI Senior Project Manager Simeon Henderson. Case workers are conducting assessments with former Cavile residents, helping residents set measurable life goals, such as educational attainment or career aspirations, and meeting with them regularly through both virtual and in-person meetings.
"The people are really engaged," Johnson said. "The parents I have spoken with are happy where they are right now, and their children feel safe. But most of them do want to come back.
"There's a sense of community in Stop Six. When you've been in a community all your life, it's hard to adjust to someplace else."