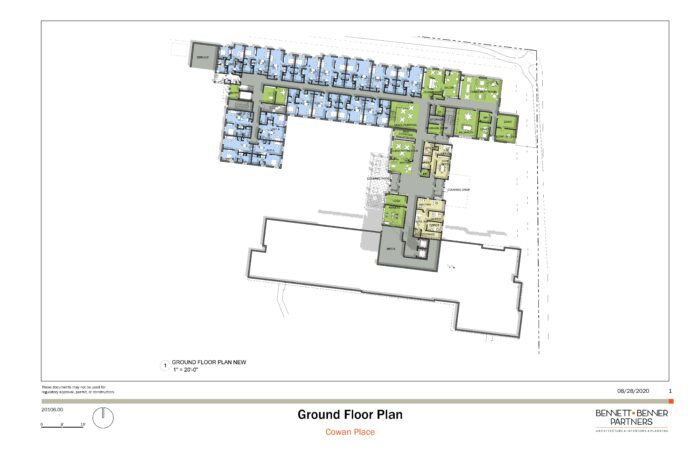 Fort Worth Housing Solutions and McCormack Baron Salazar provided a Sept. 2, 2020 update for business community representatives and other stakeholders on the Stop Six Choice Neighborhood Initiative and plans for the Cowan Place senior living community.
Cowan Place will be the Initiative's first development and is to be named for early community settlers Alonzo and Sarah Cowan.
View a pdf of the Sept. 2 presentation online here.