Initiative | Plan | Neighborhood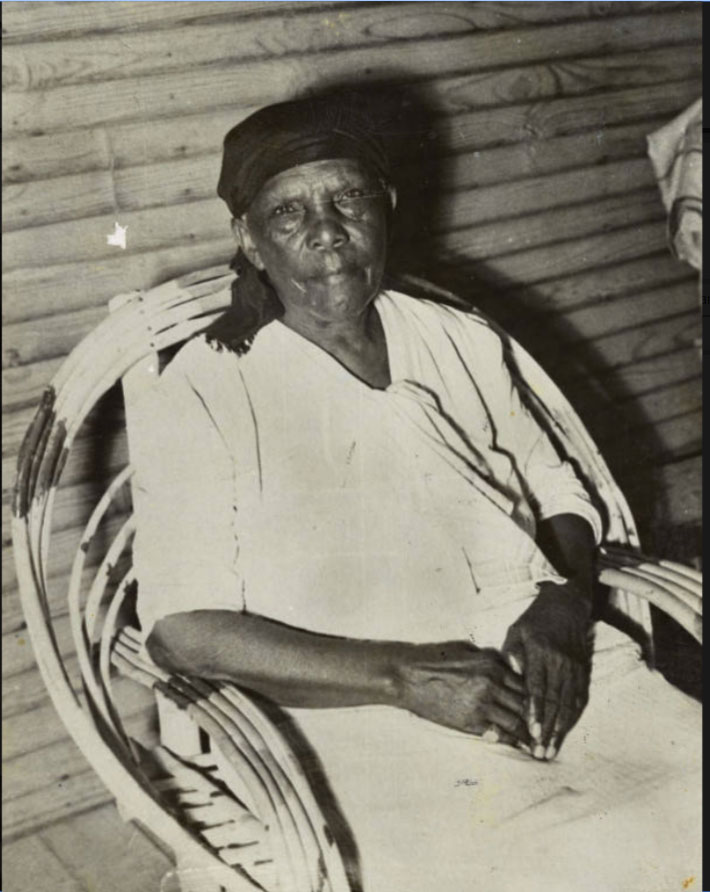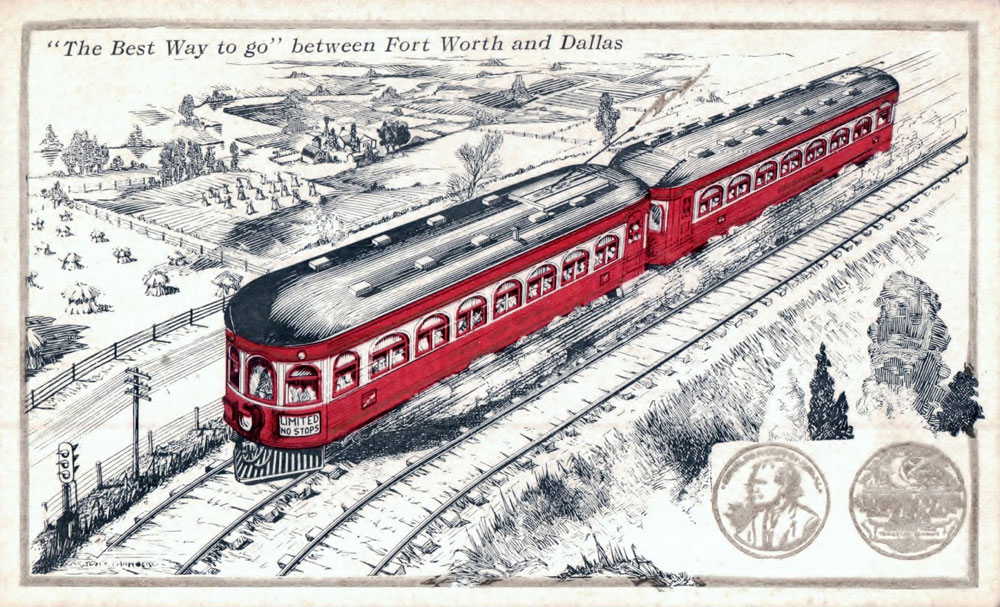 The historic Stop Six neighborhood in southeast Fort Worth was founded by African-American pioneer Amanda Davis (1865-1960), who purchased a one-acre tract in the undeveloped area in 1896 for $45. Mrs. Davis had 10 children, raised poultry and worked as a laundress. Amanda Avenue is named for her.
Alonzo and Sarah Cowan paid $200 for three acres in the community of small farms and homesteads in 1902. Mr. Cowan donated land for the area's first church, Cowan McMillan United Methodist Church. The community was segregated, and it became known for its successful black-owned barber and beauty shops, barbecue stands and other businesses.
The Northern Texas Traction Co. ran an electric-powered, interurban streetcar through the community from 1902 to 1934. Cowanville was the sixth stop on the 90-minute trip from the Tarrant County Courthouse to Dallas. The nickname "Stop Six" stuck.
The 300-unit J.A. Cavile Apartments opened at Rosedale and Etta streets in December 1953 following community concern over inadequate housing available throughout the city, but especially in neighborhoods populated by African-American families. Cavile, with its sturdy red brick exterior, was named for a pioneering African-American teacher and was the last of the old-fashioned public housing projects developed in Fort Worth.
Over the decades, the community grew to be a thriving, predominantly African-American collection of neighborhoods and home to longtime business owners, educators, elected officials, ministers and other civic leaders. Paul Lawrence Dunbar High school on Ramey Avenue served as a hub of activity.
Dunbar High school gained national prominence with the remarkable success of its basketball program led for 32 years by Coach Robert Hughes, the winningest boys high school basketball coach in the United States.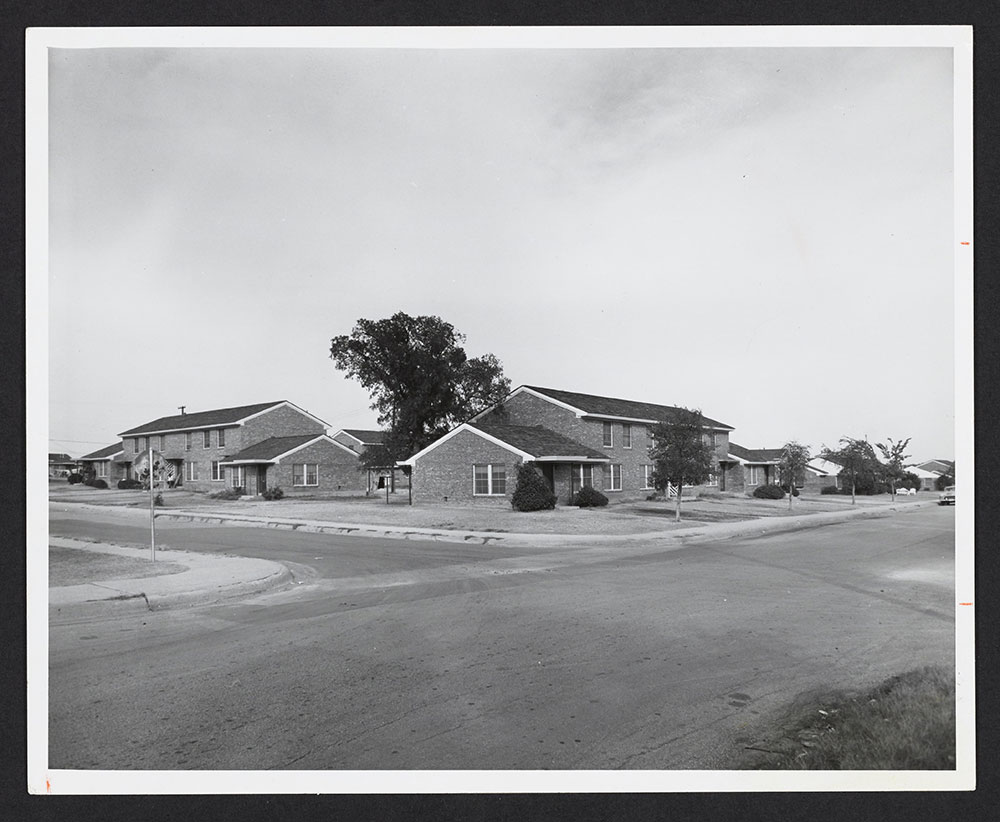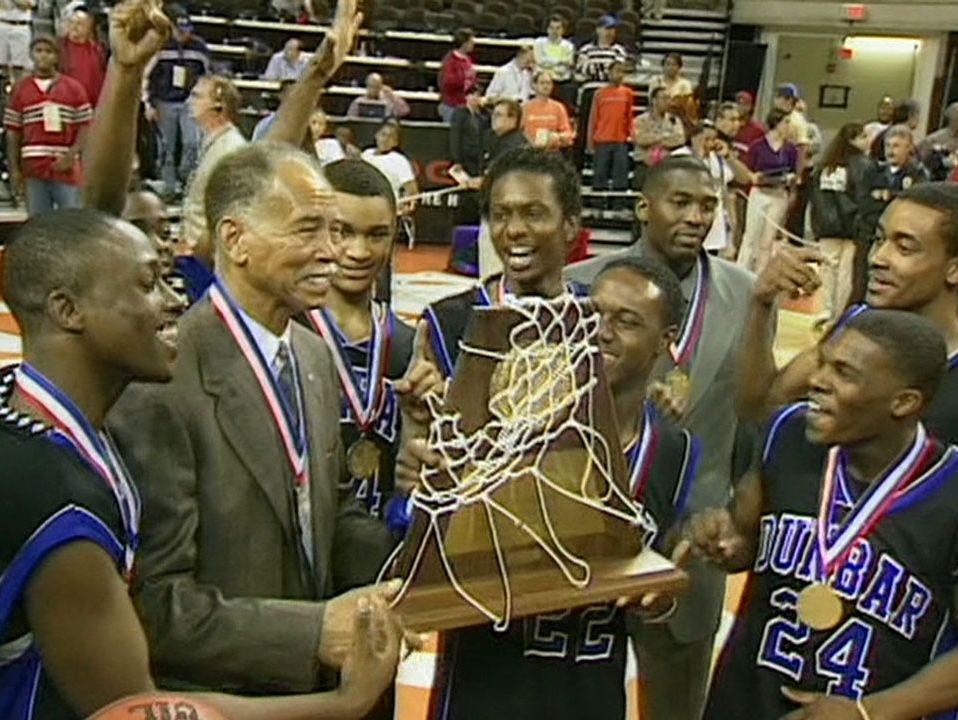 Sources: Cary, Reby, Pavers of the Way: Fort Worth & Tarrant County. The Panorama of Black Progress, Fort Worth, Texas, 2012.  |  Sanders, Drew, The Garden of Eden: The Story of a Freedman's Community in Texas, Fort Worth, Texas, 2015.  |  Center for Stop Six Heritage, Fort Worth, Texas