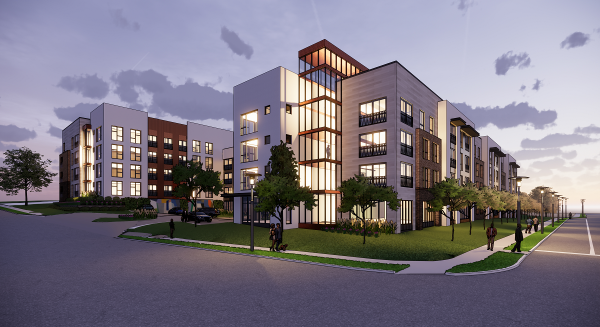 NOTE: View a copy of the Nov. 18, 2020, presentation here or watch the Zoom recording at https://youtu.be/6faG6kMe5pg.
Please join our next Stop Six Choice Neighborhood Initiative Community Update from 3 to 4:30 p.m. Wednesday, Nov. 18, on Zoom.
Register now at https://us02web.zoom.us/meeting/register/tZcrcO6hpjIpHNF_MTlWttaOBpIGY3yvUvqj
This virtual community meeting will provide SSCNI updates on Cavile Place demolition and work opportunities, Cowan place construction and opportunities, planned Neighborhood improvements and a look forward toward 2021.
Speakers include:
Gyna M. Bivens, Fort Worth City Councilwoman, District 5
Mary-Margaret Lemons, President, Fort Worth Housing Solutions
Gary Caldwell, CEO, 1 Priority Environmental Services LLC
Jason Keller, Managing Partner, BLOCK Companies 
Louis Bernardy, Senior Vice President & Director of Development – Texas, McCormack Baron Salazar
Victor Turner, Neighborhood Services Director, City of Fort Worth
Lachelle Goodrich, Director, Stop Six Choice Neighborhood Initiative