Stop Six Choice Neighborhood
A Landmark community initiative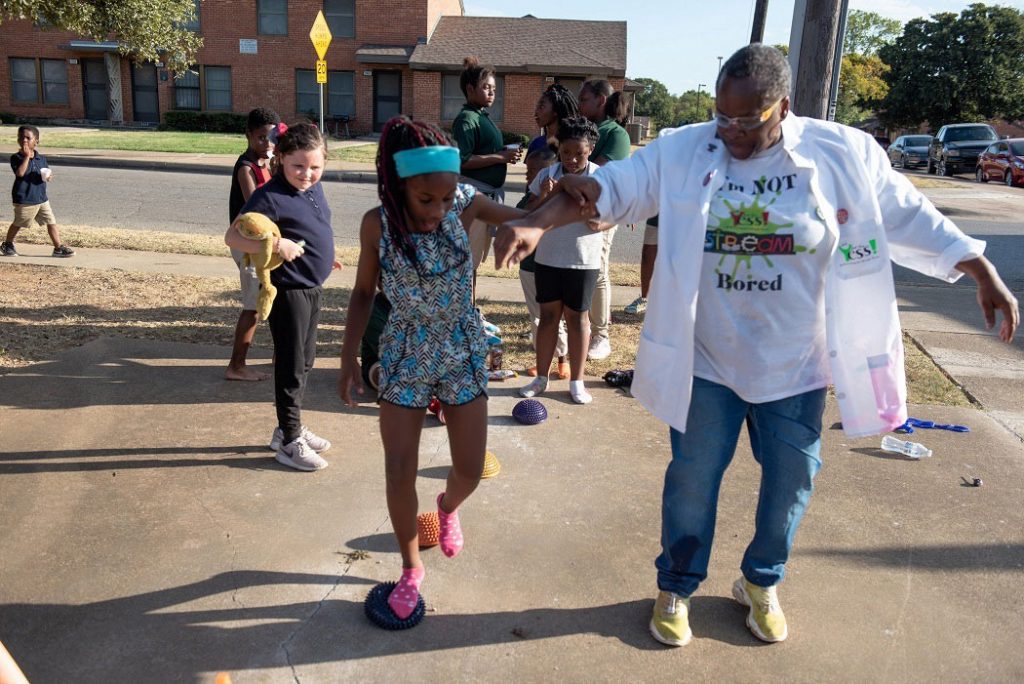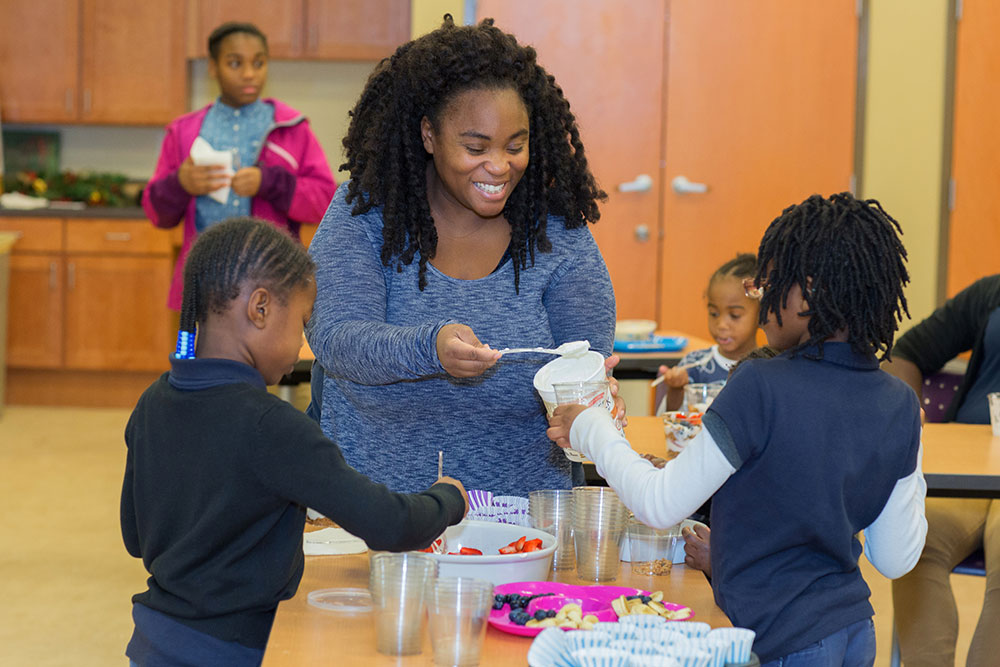 The Choice Neighborhood Initiative​
The Stop Six Choice Neighborhood Transformation Plan was developed by residents, community leaders and stakeholders to capture a shared vision for a vibrant, safe and sustainable community with access to quality education, healthcare, services and amenities – a "neighborhood of choice."
The plan includes replacement of the former Cavile Place public housing community with new, mixed-income rental residences in six phases of development. It includes a neighborhood hub for recreation, educational, health and safety services; commercial districts and space for healthcare and educational, economic and other support services.
The initiative is seeded by a $35 million U.S. Department of Housing and Urban Development Choice Neighborhoods Implementation grant awarded to Fort Worth in April 2020.
Explore our site to learn more about the plan and opportunities to engage with this landmark community initiative.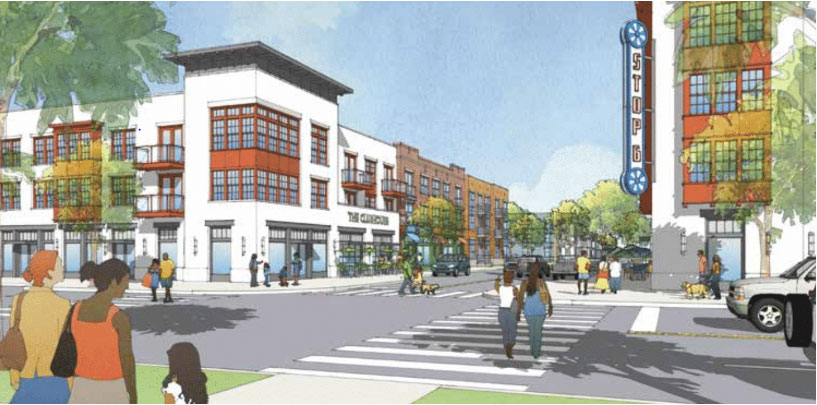 A New Gateway
The mixed-use development at Amanda Avenue and East Rosedale Street will provide a new "Main Street" and commercial district for Stop Six.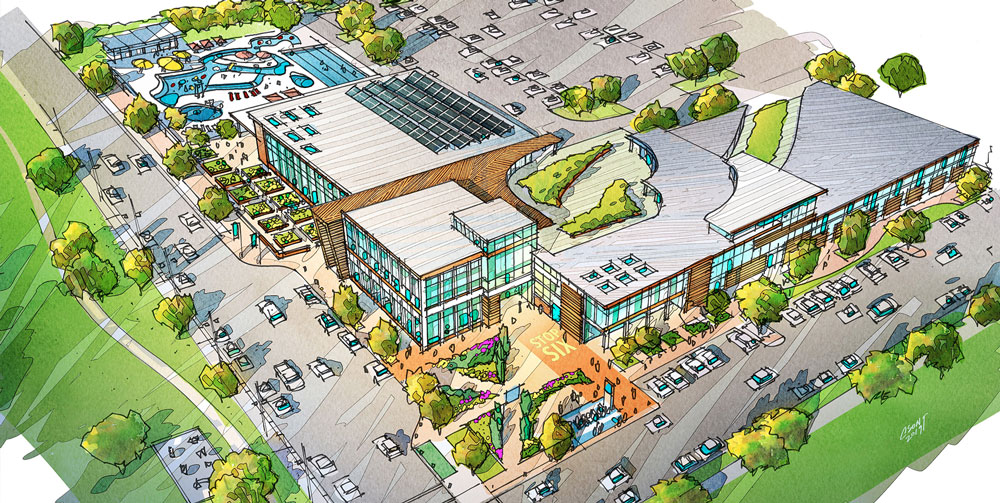 A Central Destination
Community services, recreational facilities and programs focused on employment assistance and job training would be co-located in a beautifully designed, walkable community hub.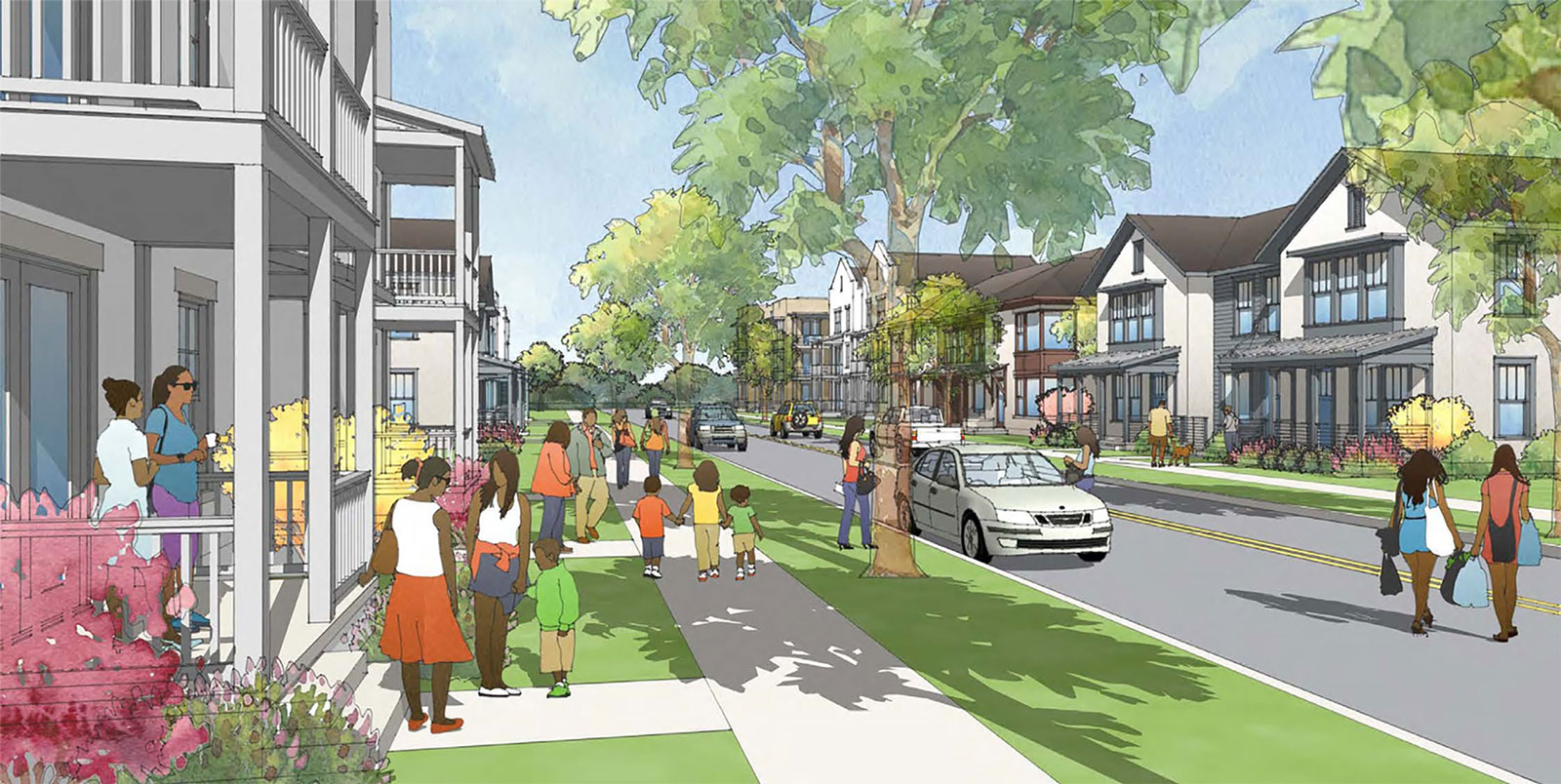 Walkable Neighborhoods
Residential developments would offer a mix of architecture and design that encourages pedestrian activity and a neighborly feel.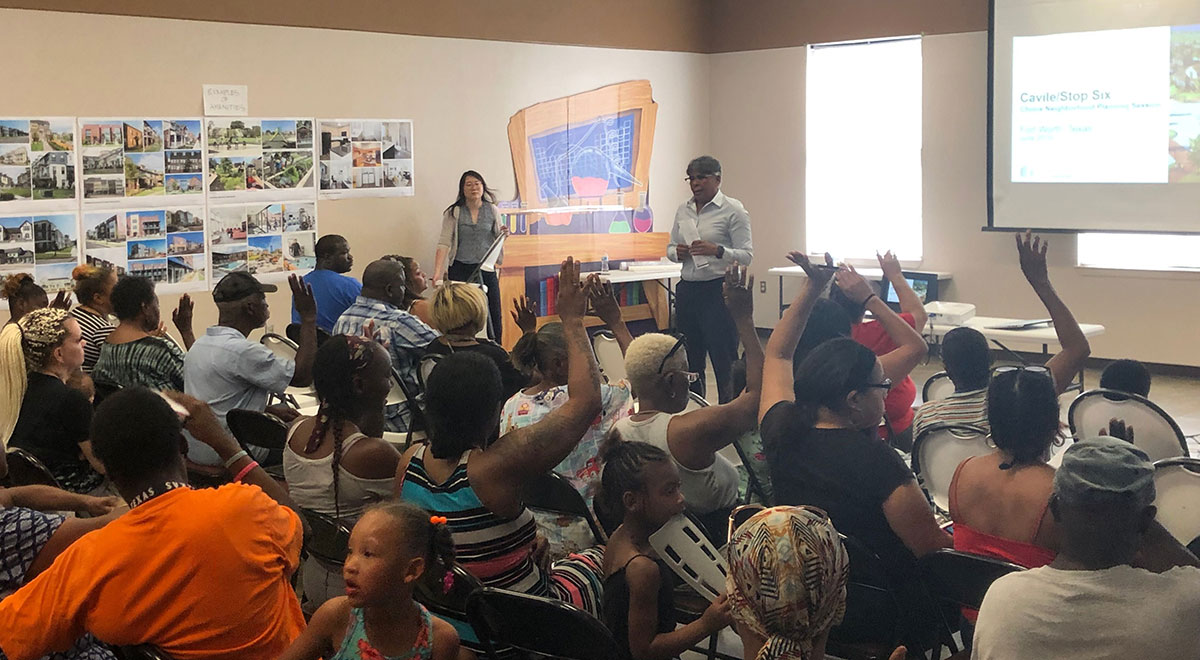 Community Driven
Residents, community leaders and stakeholders updated and adopted the plan in 2019 following numerous workshops, conversations and gatherings.
Not so long ago Mark Anderson was a teenager growing up in the Cavile Place community of Stop Six. The oldest of 13 siblings, he remembers his family's struggles and
Read More »
210-unit 'Hughes House' to be Named for Famed Dunbar High School Mentor FORT WORTH, Texas, Jan. 13, 2021 – Fort Worth Housing Solutions will name the second mixed-income, multifamily development
Read More »
Sign Up for Our Newsletter